You and
Your

Teeth

Dr. Henson treats you like family. Your needs matter, let us help.
Henson Family Dentistry was born from the practice of Dr. Gregory Salomone. Dr. Don Henson took over this practice in the early 1990's and continued to take care of the people of Knoxville. Now a father-son duo of Dr. Don Henson and Dr. Reece Henson, Henson Family Dentistry is here to continue treating patients like family and to provide the best care possible.
Donald D. Henson, DDS
Dr. Donald D. Henson is a kind, well-respected dentist in Knoxville. He graduated from the University of Tennessee Knoxville and went on to graduate from dental school at University of Tennessee Health Science Center in Memphis in 1984. He and his wife Debbie have been married since 1987 and have three kids, Reece, Anne Ray, and Ellie. Dr. Henson is blessed to work with his son, Dr. Reece, and his daughter Ellie, who is a dental hygienist. In his free time, he is active in his church, United Way, FCA and enjoys hiking, fishing, and playing golf.

Dr. Henson has volunteered his time and skills all around the world. From Romania and Sierra Leone, all the way back home to Knoxville, Dr. Henson has a passion for serving those who cannot get regular dental care. As a board member and frequent volunteer at Interfaith Health Clinic, he has made a large impact in his hometown. Dr. Henson is a proud member of the Second District Dental Society, Tennessee Dental Association, and the American Dental Association.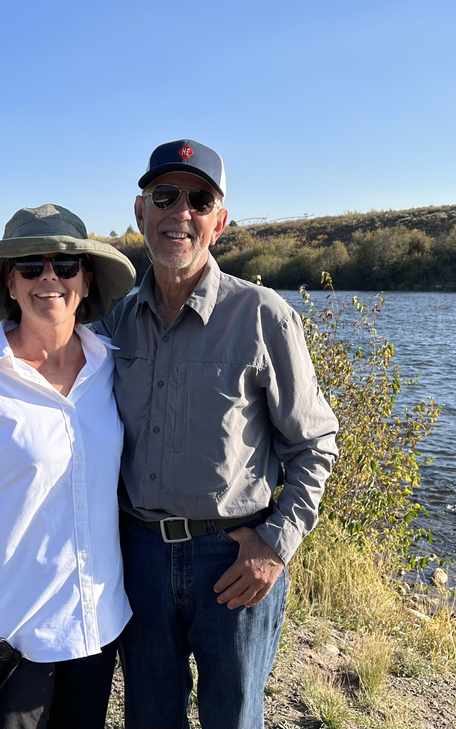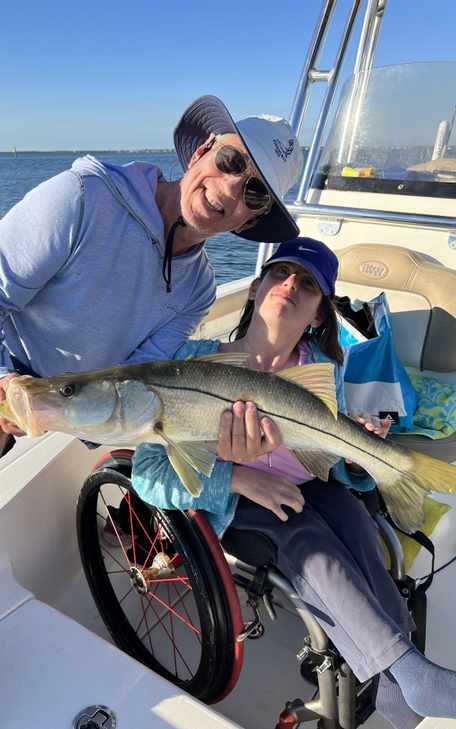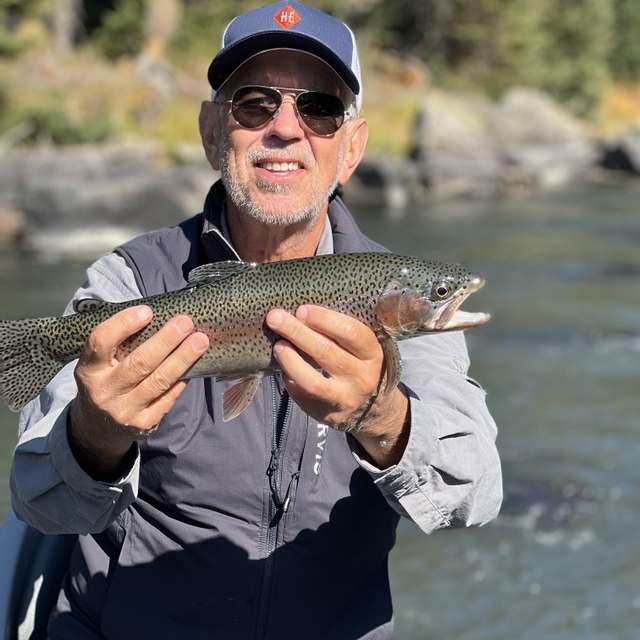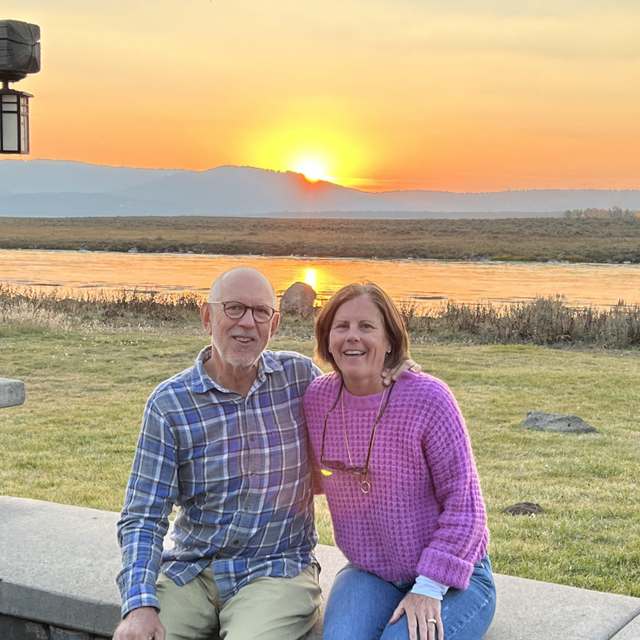 Reece Henson, DDS
Dr. Reece Henson was born and raised in Knoxville, TN. He earned his undergraduate degree from the University of Tennessee in 2013. He went on to acquire a Masters Degree in Forensic Dentistry from the University of Tennessee in 2016. He attended dental school at The University of Tennessee Health Science Center in Memphis, graduating in 2021. He and his wife, Emma, have been married since 2016 and welcomed a baby boy to their family in 2022! In his free time, he enjoys playing golf, fishing, mountain biking, trail running and all other things outdoors.

Growing up seeing his dad, Dr. Donald Henson, love going to work every day, he began his interest in following in his dad's footsteps. While working in the office during college and grad school, he began to get to know many patients and understand why dentistry was for him. Now, getting to work alongside his dad, he gets to mix the latest and greatest dentistry with the 35+ years of experience his dad has. Working together has been a dream of both Reece and Don for many years.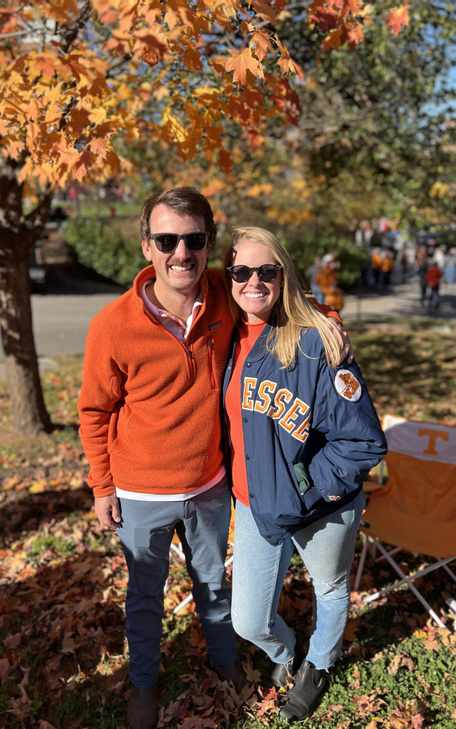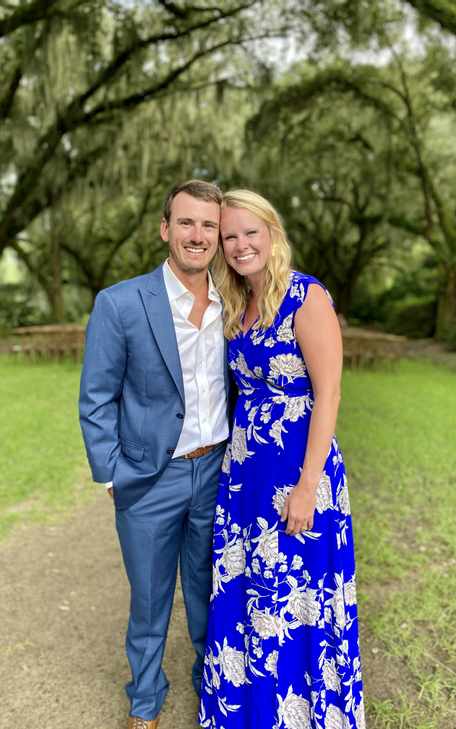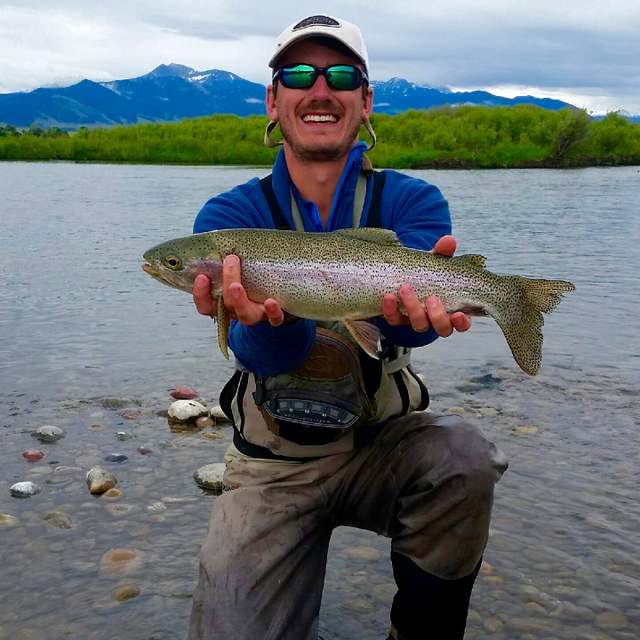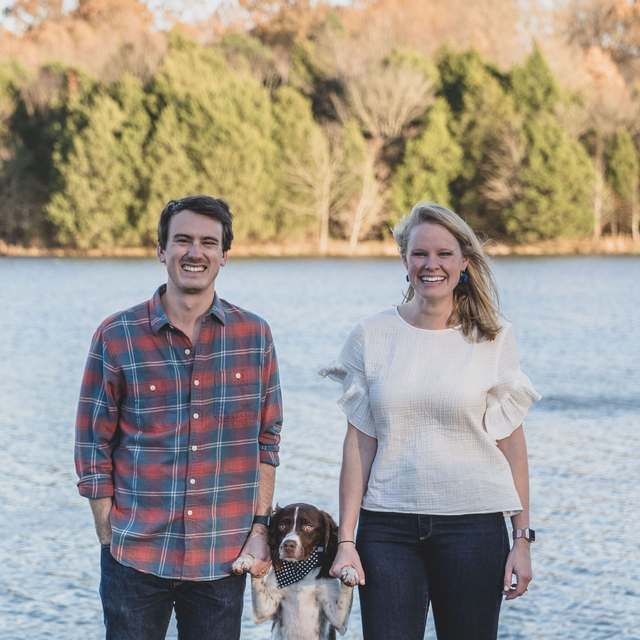 Our
Team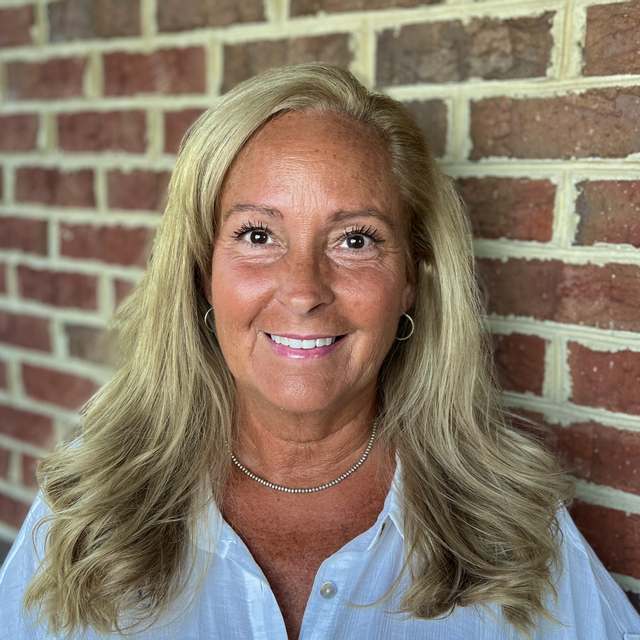 Lisa
Sanders
Patient Coordinator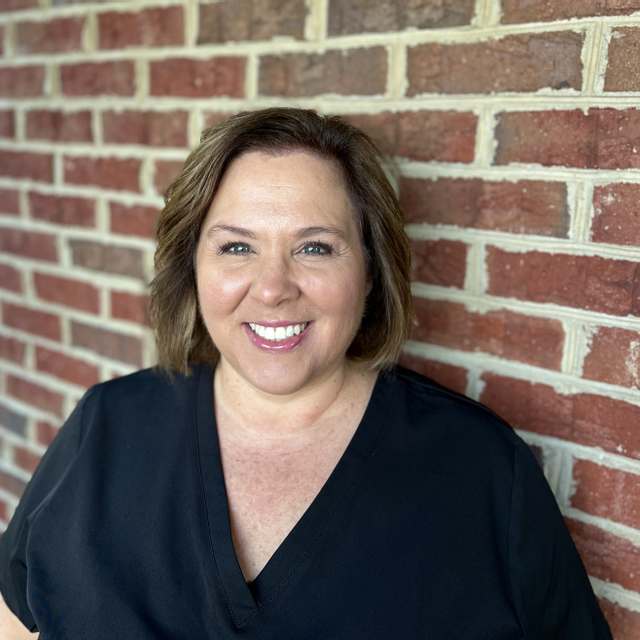 Rachel
Brengle
Registered Dental Hygienist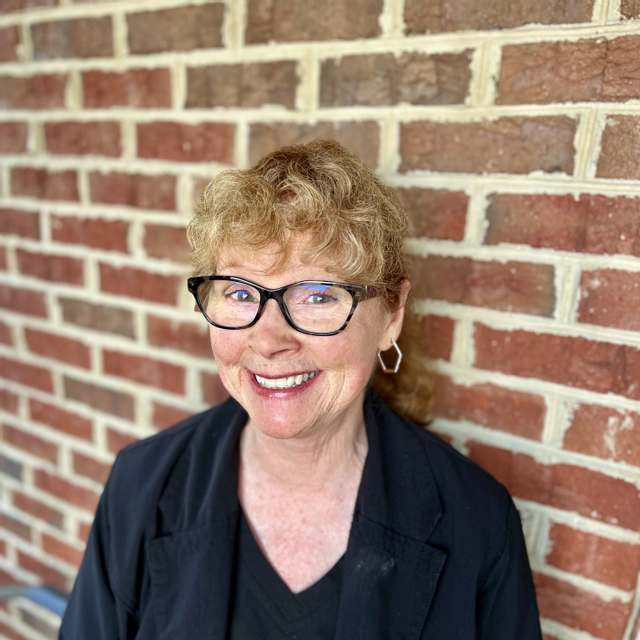 Linda
Lockhart
Registered Dental Hygienist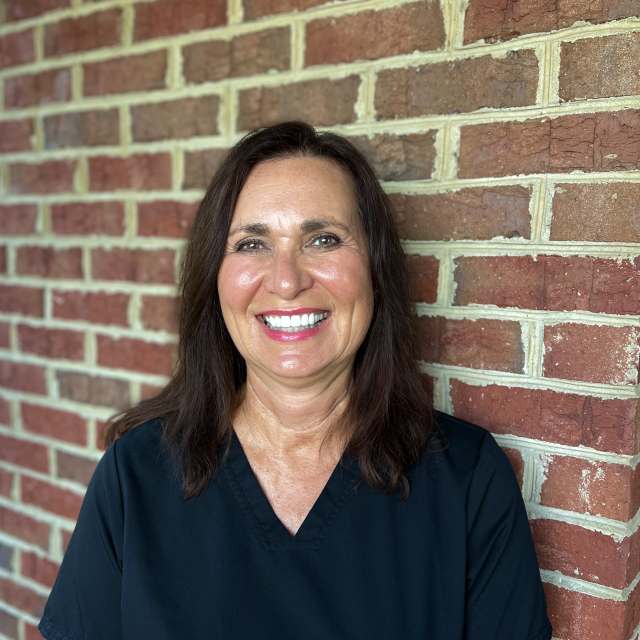 Jennifer
McCampbell
Registered Dental Hygienist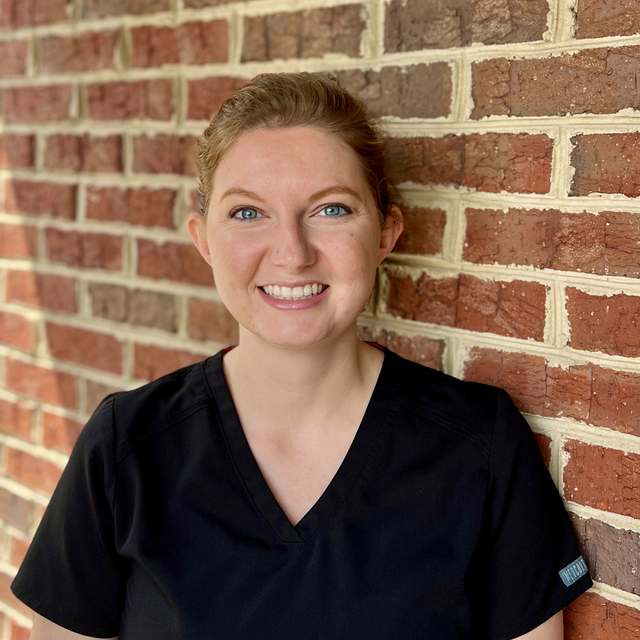 Kristi
Wuerstlin
Registered Dental Hygienist
Betsy
Riggs
Registered Dental Hygienist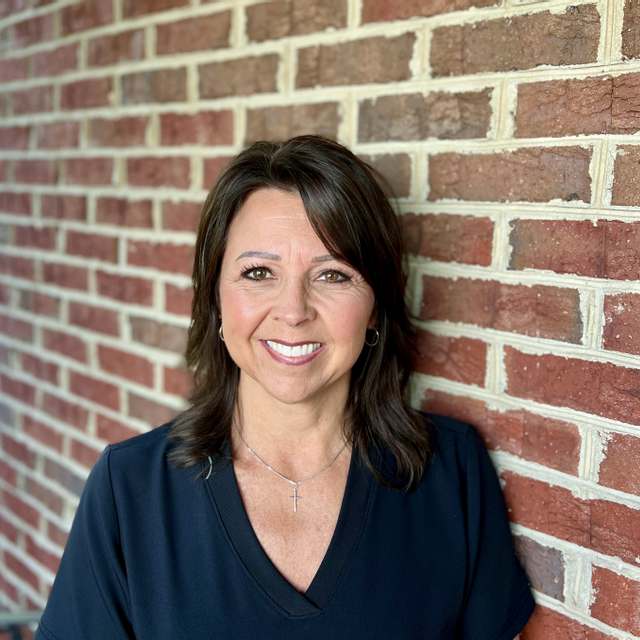 Leslie
Jones
Registered Dental Assistant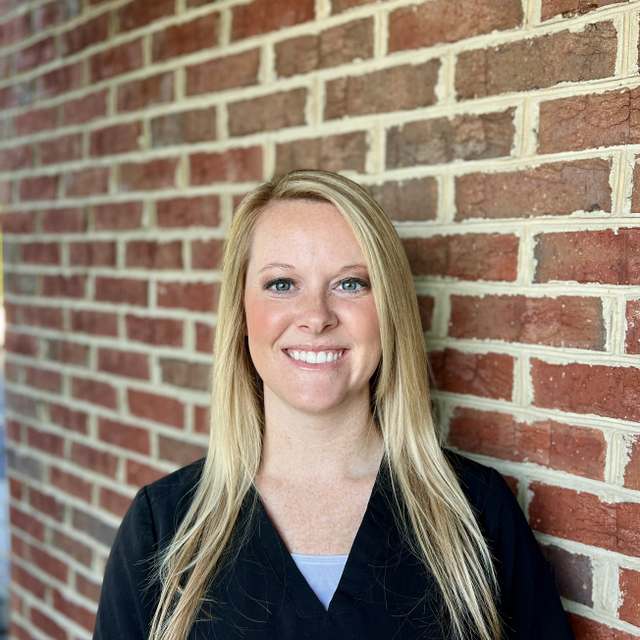 Amber
Hovater
Registered Dental Assistant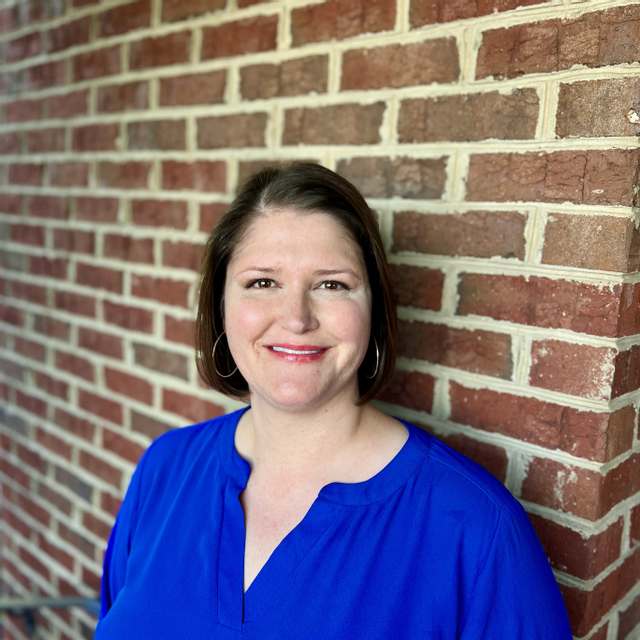 Sarah
Cox
Insurance Coordinator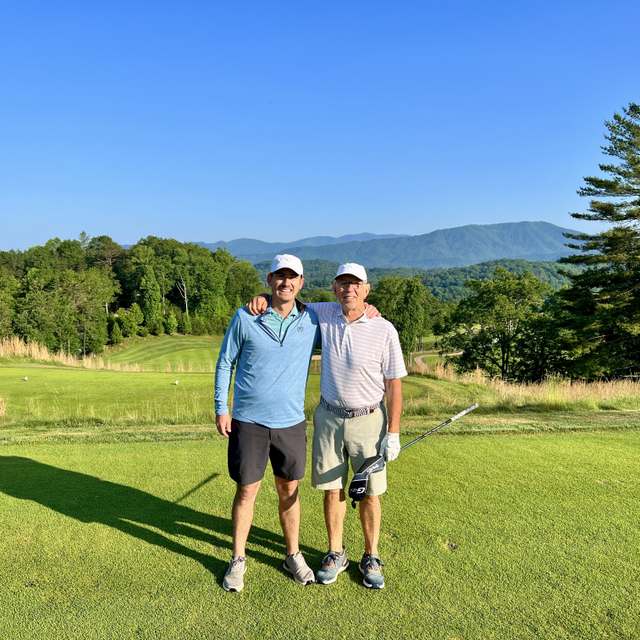 Outside

the Office

Dr. Henson and Dr. Reece frequently attend continuing education courses on the latest in dentistry. They have traveled all over the country to learn from the best instructors available. They also attend local dental meetings on a monthly basis, where they get to learn from and socialize with colleagues and dental specialists in town. They also enjoy fishing, hunting, and playing golf together.
Top-Rated in
Knoxville

, TN
See what people are saying.
Highly Highly Recommend!
Highly Highly Recommend!!! I'm pushing 50 yrs old and made my own decision as an adult to never step foot in a dentist office out of fear from being traumatized as a child sitting in a dentist chair. Well I had no choice 🤦🏻‍♀️ I chipped my darn tooth. My daughter in law recommended Dr Henson, well he wasn't in the office so I had Dr Reece and I went in with fear and anxiety 😥 after speaking with him before any work nor X-ray he was very comforting and so was Amber. My anxiety dropped! Let's just say I'm looking forward in my future appointments there! Thank you so much everyone there!
Melodie,

Google Review
Family Dentistry
I have been a patient of Dr. Henson's office for four years now and there is so much I could rave about--Linda, a hygienist, has absolutely changed my oral health forever! The office staff is so lovely and helpful. Both Dr. Hensons are just top-notch professionals: they really take time with every patient. That's all wonderful, but today this dental office went above and beyond for me. When childcare for my three-month-old fell through unexpectedly yesterday, I called the office to ask if he could come along, fully expecting to reschedule. Not only did the staff okay my son coming to the office, they encouraged it! As a new mom, I was nervous about how it would go with him in tow, but every single person there was supportive and generous to me. Linda paused her work throughout my cleaning to accommodate him, a kind receptionist offered to hold him throughout my cleaning, and Dr. Henson encouraged me to KEEP bringing him so he can get used to the sights and sounds for when he's older. I cannot tell you how much this meant to me, and I'll never forget it. Dr. Henson's office truly cares about their patients--and they take their "family" designation seriously!
Haley,

Google Review
Exceptional
Dr Henson and his staff are exceptional! Not only in doing their job but also at caring for their patients. Three generations of my family have trusted them with our teeth. I have been going to see Dr Henson every since he started and also have had three awesome hygienists. Gail, Corrie, and Natalie. Thank you Dr Henson and staff!
Jenny,

Google Reviews